Creating the new new
Challenging the status quo, seeing limits as an invitation, creating the new new: that is our mission. To accomplish this, we use intelligent strategies, surprising creations and draw on future technologies.
SCHACHZUG – We make the Brand Experience Move.
SCHACHZUG –
We make the Brand Experience Move.
Brands are alive! We take a brand's values and beliefs as the starting point for our strategic approach. This allows us to define fields of action, their specific targets and at which touchpoints and with which measures we will achieve them.
Brand
Being remembered is key. We create long-lasting brand experiences with people at the heart. We use neural findings and rely on cognitive interconnection and simplification, as well as the element of surprise.
Experience
Being in the right place at the right time: our trend scouting team is globally present in order to discover the perfect move. This means we know what's coming and what will work – expertise that we are happy to share with our customers.
Move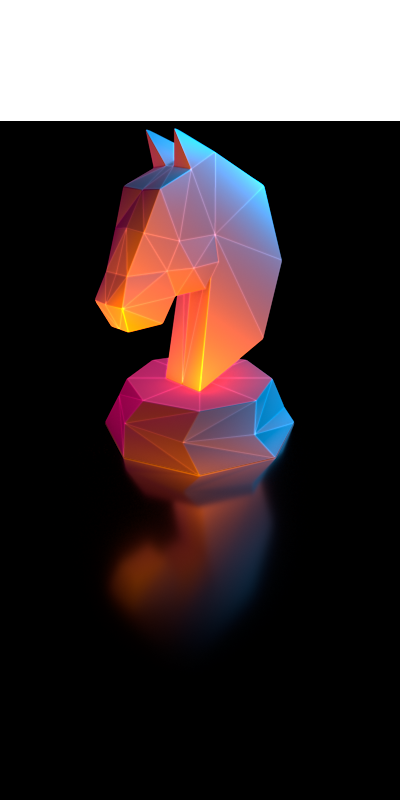 Work
Our expertise
Trade Fair
Press Conference
World Premiere
Show
Exhibit
AR/VR
Literature
Roadshow
Showcar Film
Trend Scouting
TVC
Campaign
Apps
Business Report
70%
Brand Experience
30%
Brand Communication
In the fields of Brand Experience and Brand Communication, we realize about 270 projects annually. So far, we can draw on in-depth expertise in the automotive, technology and premium/lifestyle industries. Our clients count the following brands:
First Mover
Thank you for all the exciting and inspiring projects over the past 12 years!
The crew
Go-getters, creative minds & friends.
Casual Facts
Agency Insights.
4.110
Table soccer goals
per year
13.832
Cups of coffee
per year
9.384 km
Running kilometres
per year
100 kg
Snacks for free
per year
Fancy a change of perspective?
Choose your character or send us a speculative application. We welcome diversity!
Ready for a game?
Whether on the phone or by email, we look forward to your first move in an exciting encounter!
E-Mail
SCHACHZUG – Agentur für Markenkommuni­kation GmbH
■

Loewenichstr. 3

■

91054 Erlangen, Germany